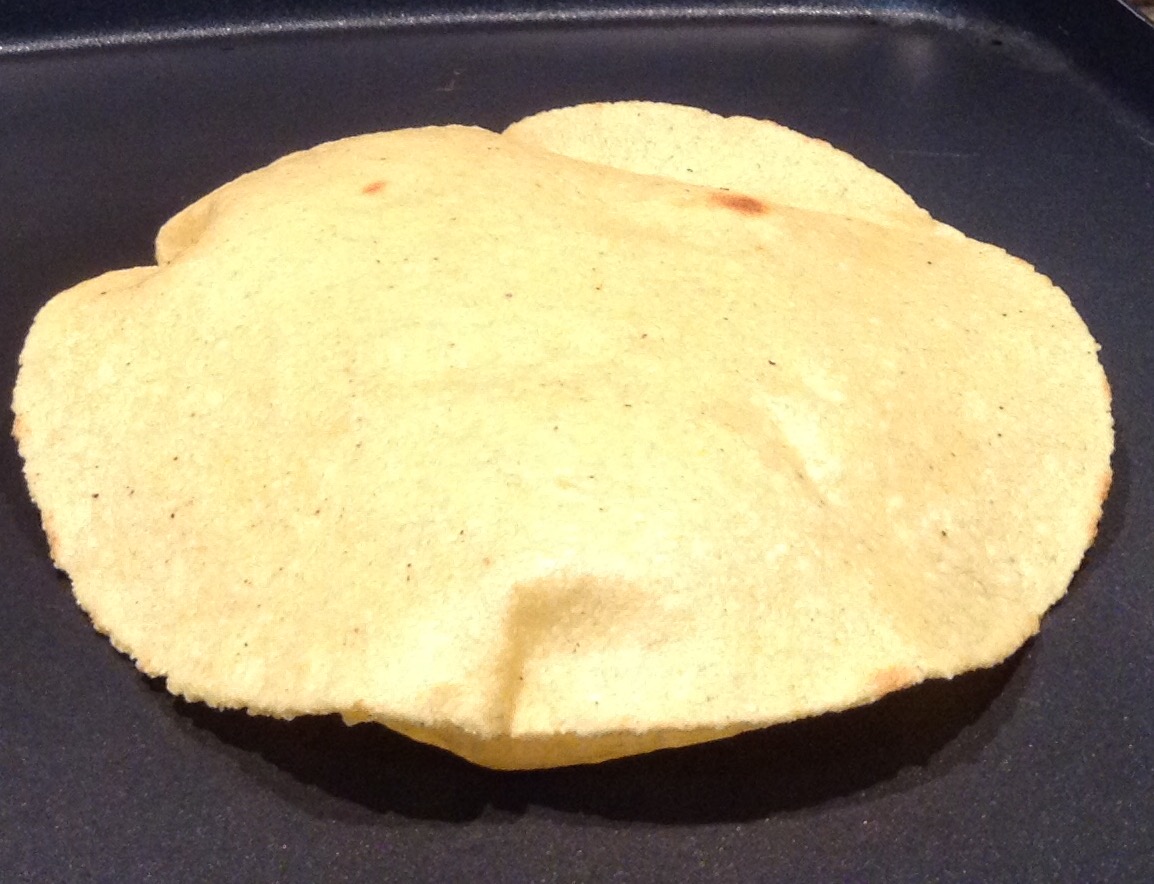 13.5 cm diameter
Only 35 calories per tortilla
Traditional aroma and taste
Like freshly made
20 tortillas (500g)
Our unique raw corn tortilla for the freshly made tortilla lovers. You just need to place it on the griddle and in one minute it will be ready. You can only make the ones you're gonna eat and leave the rest in the fridge for up to two months!